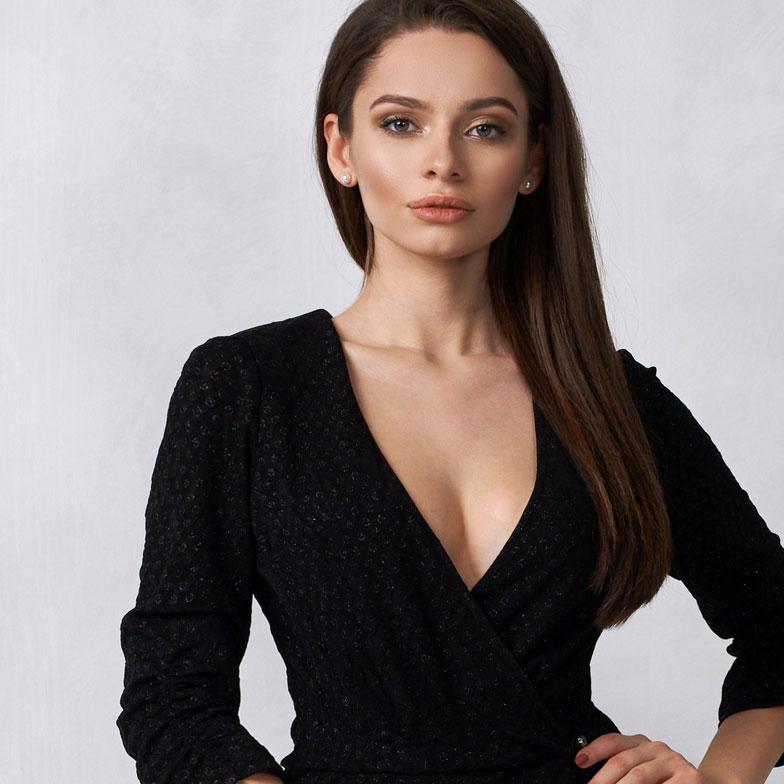 Breast Augmentation with Implants Toronto
Breast augmentation, or augmentation mammoplasty, is one of the most common cosmetic procedures performed by our head plastic surgeon, Dr. Atul Kesarwani.
This highly desired procedure is designed to enlarge a woman's breasts and help make them become more proportionate to the body, as well as resolve size breast asymmetry. Through breast augmentation, we can help reshape breasts that have lost their fullness due to weight loss, pregnancy, breastfeeding or age and boost femininity.
To help redefine your feminine curves, traditional breast augmentation is done with breast implants, medical devices that are made from silicone shells, with your choice of filling: cohesive silicone gel or saline (a sterile salt-water liquid solution).
There are different materials for implants, so patients can choose the implant type that works for them. If you prefer to have a size increase of up to 1 cup, there is also the option of fat transfer breast augmentation (using your own fat to increase your breast size.)